A road trip through California truly offers something for every visitor.
Travelers Guide to a Monthly California Vacation
From Sacramento to San Diego, a road trip through California truly offers something for every visitor. With mountains and wine country, as well as city lights and beaches, there's no shortage of vacation activities for everyone's taste. You'll want to set aside plenty of time to explore and take it all in. In fact, a month-long vacation may be in order.
Related: Discover Phoenix, Arizona on a Month-Long Vacation
Sacramento Vacation
Dotting the landscape of Old Sacramento are riverfront restaurants, museums, theaters and unique shops. History lovers could spend weeks exploring this national historic landmark with river boats, railroads and even horse-drawn carriages. The 28-acre landmark is located on Sacramento River and is bustling with activity. Learn all about the California Gold Rush and the Transcontinental Railroad. While in the city, choose a Sacramento monthly vacation rental located near public transportation and in the heart of the city for easy access to some of the best restaurants and attractions.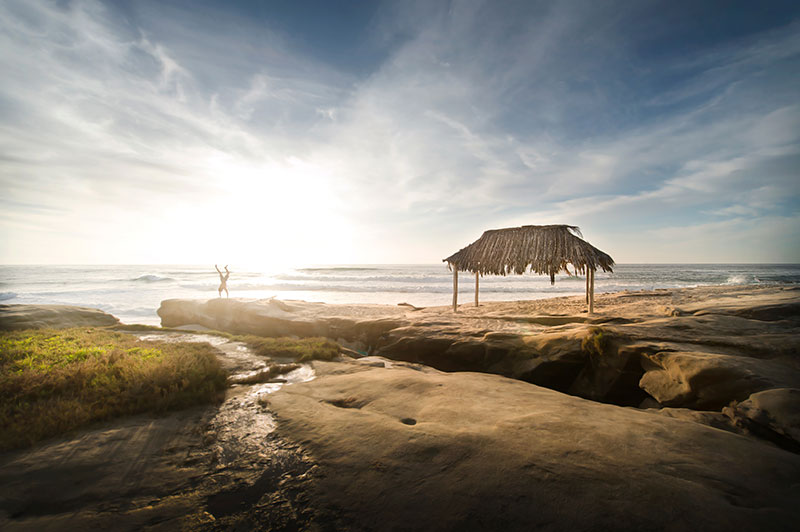 San Francisco Getaway
When in San Fran, driving down - or up - the famous Lombard Street is a must. This steep, one-block section of road has eight hairpin turns and is known as the "most crooked street in the world." This west coast city is also known for its cable car system. But, don't just ride one, learn about them. Spend some time at the Cable Car Museum. Here, you'll learn about the cable cars' first run in 1873 all the way to present day. The museum houses a collection of historic cable cars, as well. First-time visitors can learn the lay of the land on the 49-Mile Scenic Drive. The drive highlights the city's rich history while you get to enjoy scenic views. Last by not least, no trip to this California city is complete without walking across the Golden Gate Bridge. While here, you can live like the locals in a San Francisco monthly rental.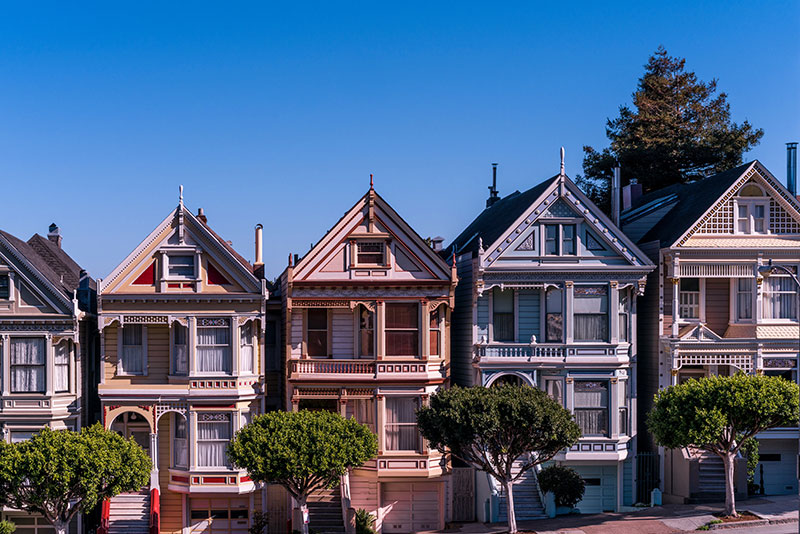 San Diego Month-long Vacation
Did you know you can go whale watching in San Diego? Get an up-close look at these majestic creatures during the annual migration just off the coast. For the 21 and over crown, San Diego also has its fair share of craft breweries. Do a taste and tour to find your favorite brew. The whole family will enjoy a day at the San Diego Zoo. One of the best zoo's in the world, it's home to more than 3,700 animals and 99 acres of property. You may want to schedule several trips during your month-long San Diego vacation. With so much to see and do in this popular west coast city, you'll need several weeks to properly explore. Book a San Diego monthly rental directly through its owner to ensure peace of mind during your California vacation.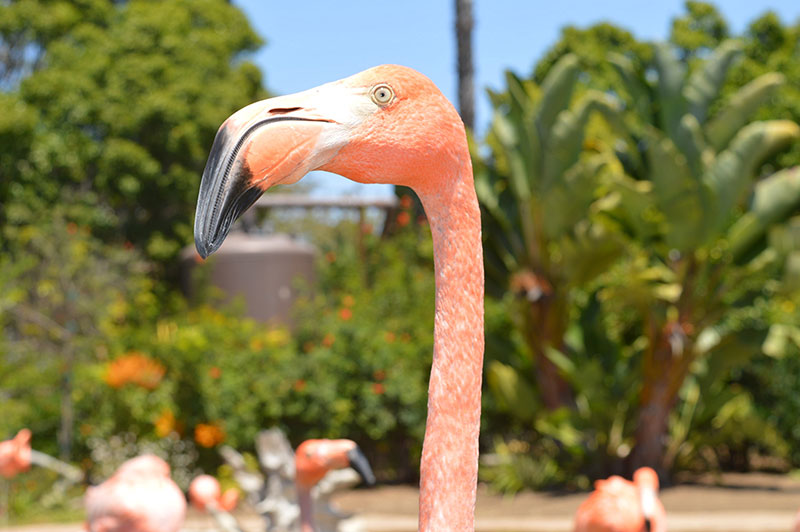 Related: How Bleisure Travelers Are Combing Work and Play
When your planning your trip to California's coastline, subscribe to the MonthlyRentalsByOwner.com email newsletter for the latest travel tips, news and month-to-month rental specials.